An 11-year-old girl has recently found out she is one of the smartest people in the UK by achieving the maximum score on a Mensa IQ test.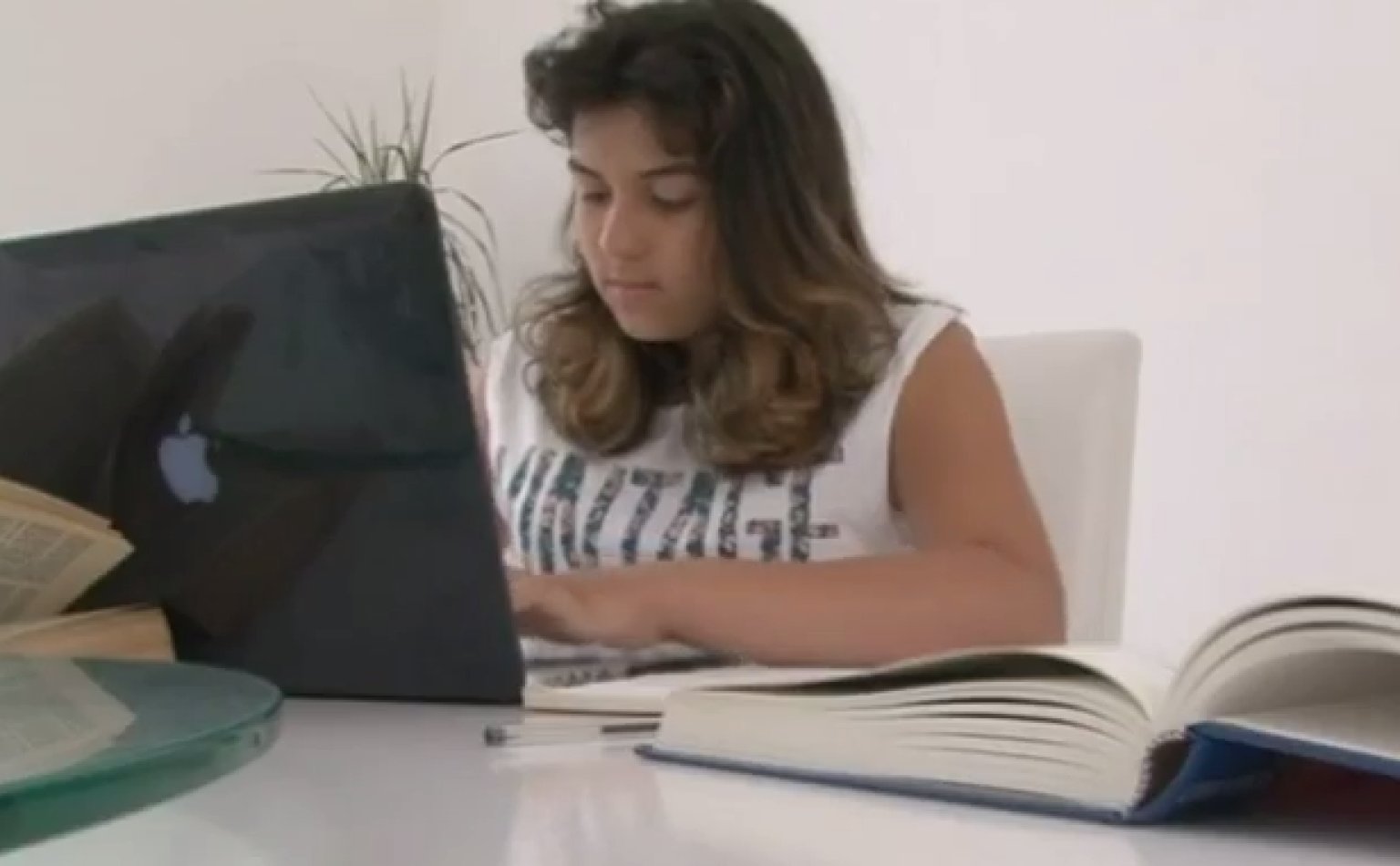 Primary school pupil Cerys Cooksammy-Parnell said she was not only shocked to have got the top mark, but was also pleased to have beaten her father.
The Year 6 schoolgirl scored a jaw-dropping 162 on the Cattell B scale, which gives her an IQ higher than scientists Albert Einstein and Stephen Hawking.
Cerys, from Northampton, sat the supervised test on July 27 with her 45-year-old father Dean, who is already a member of Mensa and has an IQ of 142.
They sat apart in the Milton Keynes test room but Cerys said she could see her father during the test and joked that he was the last to finish each section.
Her father, a lawyer, came out telling his wife Natalie, also a lawyer, that he thought Cerys had "fluffed it" because of the speed with which she carried out the test.
Cerys and her father have a light-hearted competitiveness and the schoolgirl said she was pleased to have trounced his score.
"When I was applying to Mensa he said 'oh I'm already in Mensa, Cerys', he was like showing off a bit, so it's good that I got my own back on him," she said.