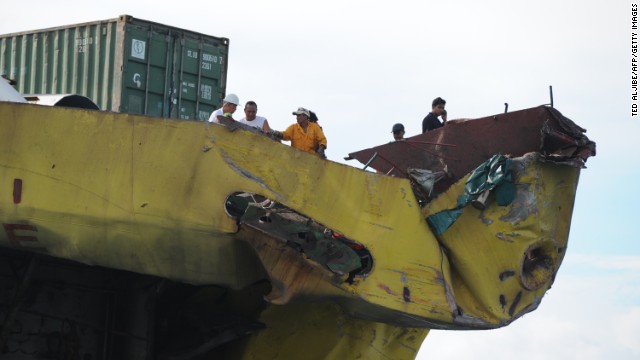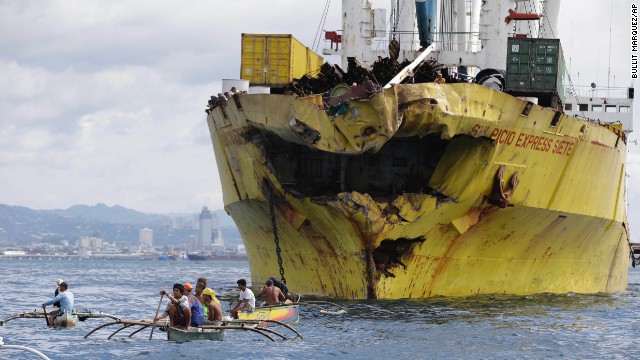 The collision which happened last Friday,between a ship and a cargo in Philippines, have since left more than 50 people dead.The Naval reported that corpses are stilled been retrieved from the water.
The Philippines coast guard stated that about 65 people are still missing,while 750 have been rescued.
Some of the deceased were recovered from the ship's compartments,while others were retrieved from inside the water were they sunk.
The collision occurred around 9 p.m on Friday in the Mactan channel about 2 miles Northwest of Cebu province.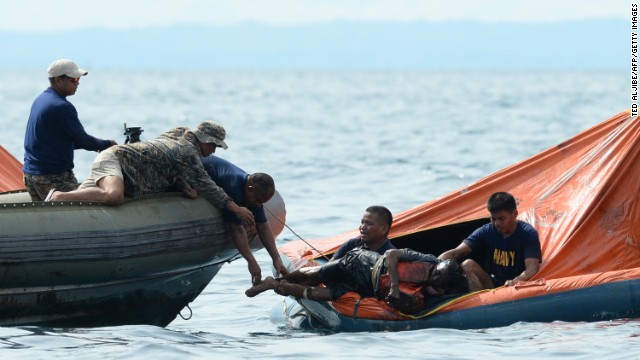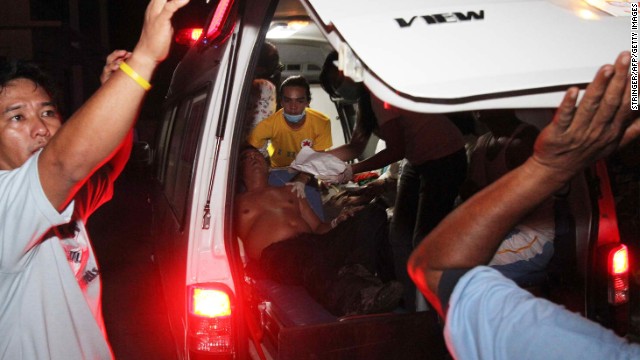 May God have mercy on us.